By WOOM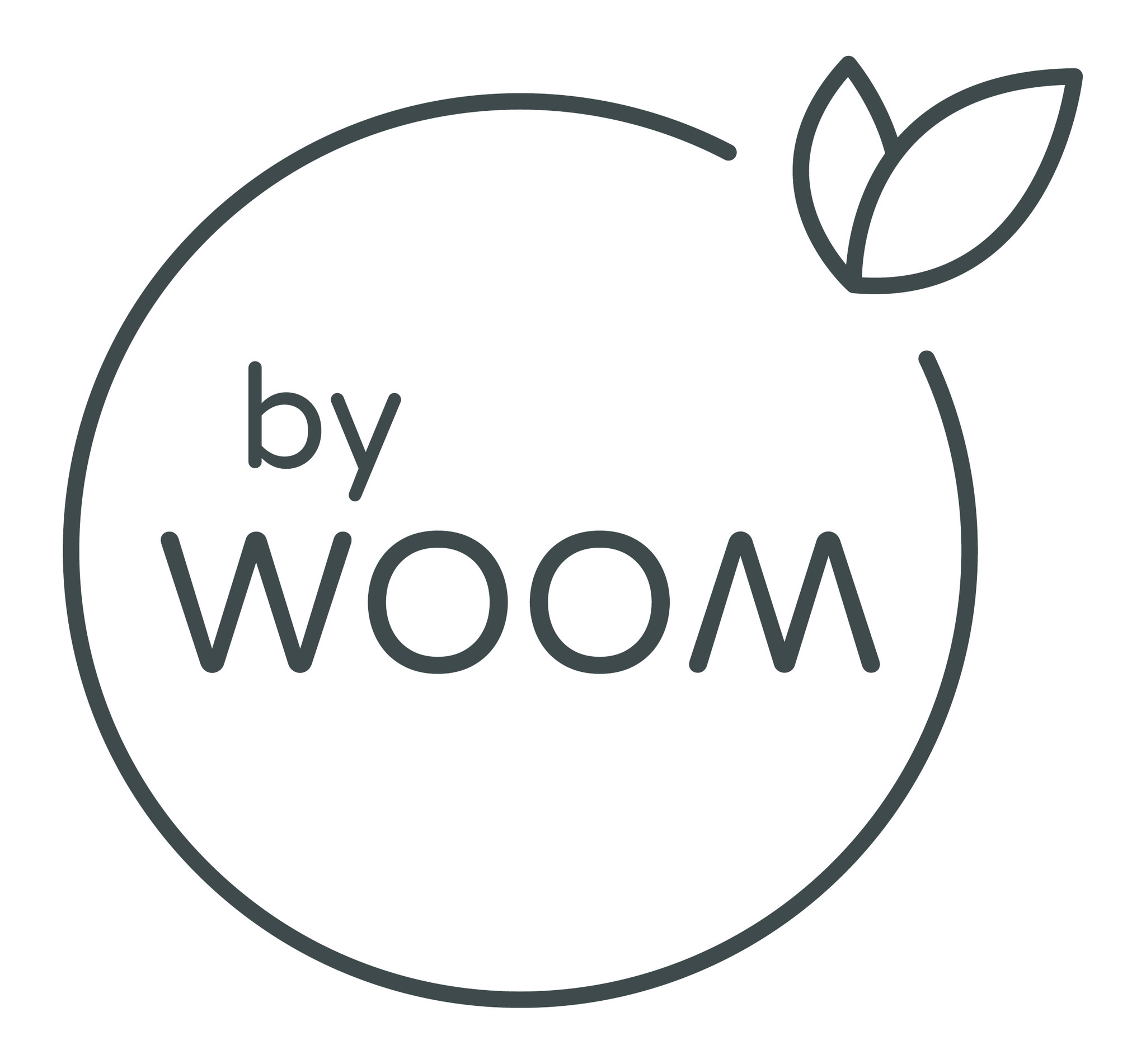 By WOOM is a line of lifestyle products that is produced with environmentally friendly materials.
Our designs distinguish themselves by their simplicity with a wink, solidity and durability. We try to use fewer materials and simple
production techniques for a better environment. We do our best to ensure that all materials are sourced from FSC certified sustainable forests.
We like to do more with less because everyone knows that 'less is more'

Collections:
Collectie 1   |   Collectie 2  |  Collectie 3  |  Collectie 4  |  By WOOM collections 
Follow us:
By-WOOM.com   |   Facebook   |   Instagram